Gift Registry
Dreams & Rainbows

Welcome
to

~ Classy Collectibles ~ Gorgeous Gifts ~ Wonderful Home Fragrances ~
~ Luscious Personal Care Items ~

For All Of Your Holiday Shopping Needs!
We Hope You Have A Pleasant Visit!

Updated November 20, 2019

You Are Welcome To Visit The Collectable And Home Decor Shopping Areas Of Your Choice!
Home Fragrances & Personal Care Are Located Below The Collectable Lines.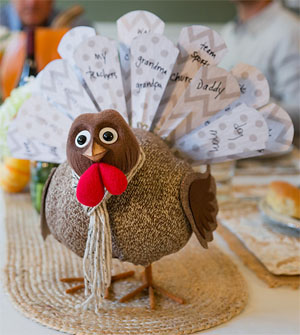 Turkey On The Table®

Please Visit The Home Fragrance And/Or Personal Care Areas Of Your Choice!

We Hope You Enjoy Your Online Visit With Dreams And Rainbows!
Please Contact Us For All Your Collectibles, Gifts, Home Fragrances
And Personal Care Items!


Dreams And Rainbows Is Pleased To Offer Free UPS Ground Or U.S. Postal Service Shipping,
Within The U.S. Or To APO/FPO Addresses, On All In Stock Fully Priced Orders
Of $50.00 Or Higher!
Lesser Orders
Within The Same Territories Will Be Charged A Shipping Fee Of $10.00.
Upgraded Shipping & Shipping Charges To Other Regions Are Actual As Charged By
UPS, USPS
Or Preferred Delivery Method.