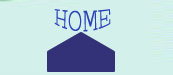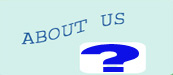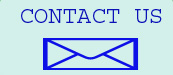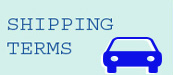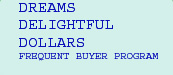 Updated June 4, 2020
Candle Warmers Etc.



Founded in 2001, the idea was conceived that a different method should be used
for releasing fragrance from a candle and Candle Warmers, Etc. was born.


Thanks For Your Time ~ We Hope To Hear From You!

Dreams And Rainbows Is Pleased To Offer Free UPS Ground Or U.S. Postal Service Shipping, Within The U.S. Or To APO/FPO Addresses, On All Fully Priced Orders Of $50.00 Or Higher!
Lesser Orders Within The Same Territories Will Be Charged A Shipping Fee Of $10.00.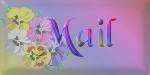 If You Prefer To Contact Us By Other Than Email Or Our Order Form, Please Feel Free To At:
Telephone: 928-757-7141
24 Hr. Fax: 928-757-3105

We Are Located At:
3633 Stockton Hill Rd.
Kingman, Az 86409