Updated September 8, 2023
The Dept. 56 Dickens Village, Snow Village, Hot Properties ~ Lighted Buildings & Accessories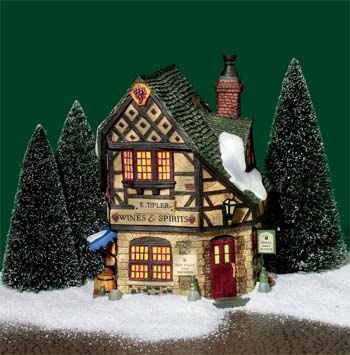 Dicken's Village E. Tipler, Agent For Wine And Spirits
6.75" High
Item #58725
$115.00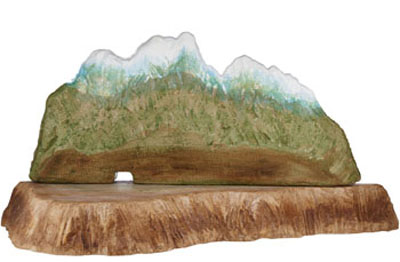 Village Mountain Valley
13.5" H X 20.5" L X 2.75"W
Item #4047586
$110.00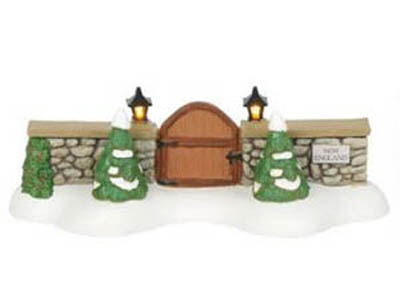 New England Village
Gate
Item #6001759
$50.00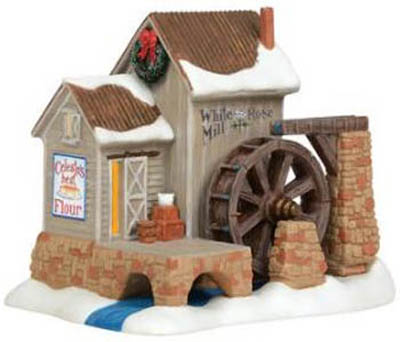 New England Village
White Rose Mill
Item #6003099
$140.00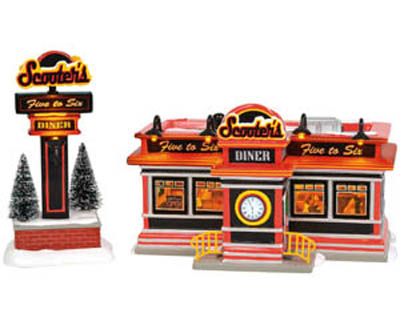 Snow Village
Scooter's Diner
Item #6003135/6007793
$185.00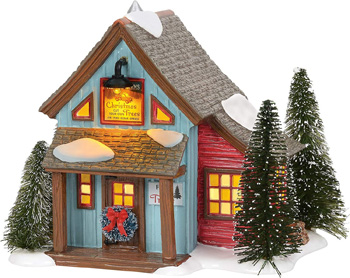 Snow Village Farms Tree Lot
6" H X 5.75" L X 6.75"W
Item #6003137
$144.00
North Pole Village
St. Nicholas Chapel Ornament
Item #6002252
$20.00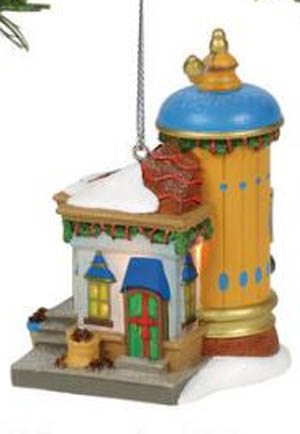 North Pole Village
Nutmeg Nook Ornament
Item #6002253
$20.00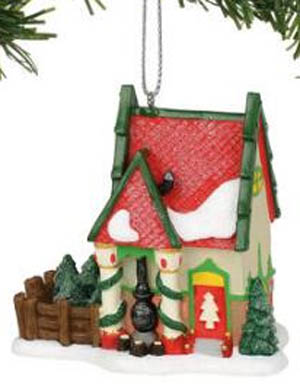 North Pole Village
The Fir Farm Ornament
Item #6002254
$20.00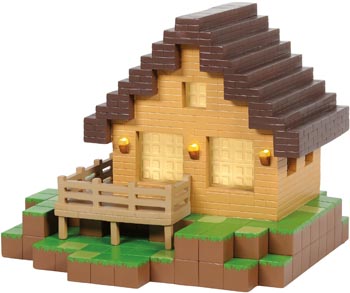 Hot Properties
Minecraft House
Item #6004992
$150.00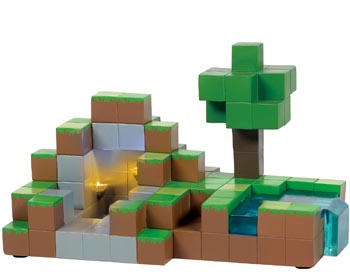 Hot Properties
Minecraft Diamond Mine
Item #6004993
$100.00
Ghostbusters Ecto-1
3.25" H X 6" L
Item #6007406
$69.00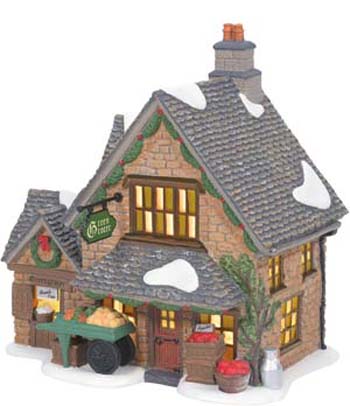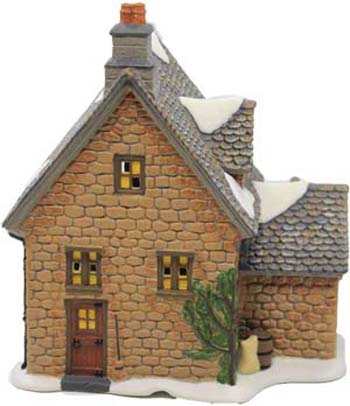 Dicken's Village Cotswold Greengrocer
6.75" High
Item #6007594
$138.00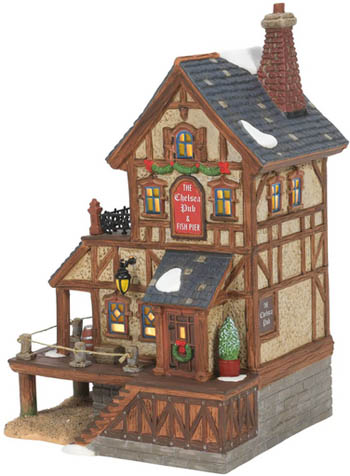 Chelsea On The Thames Pub
8.7" High
Item #6007595
$184.00
North Pole Village Gingerbread Cookie Mill
7.75" High
Item #6007610
$189.75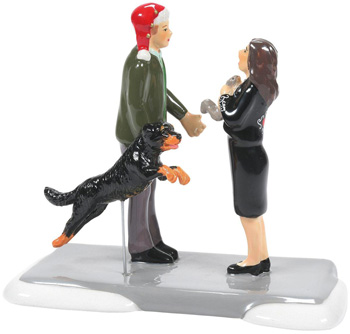 Snow Village Clark Gone...
3.25" High
Item #6009789
$51.75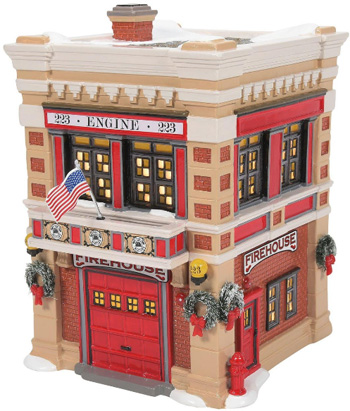 Snow Village Engine 223 Fire House
8.62" High
Item #6011422
$257.50

Thanks For Your Time ~ We Hope To Hear From You!


Dreams And Rainbows Is Pleased To Offer Free UPS Ground Or U.S. Postal Service Shipping, Within The U.S. Or To APO/FPO Addresses, On All Fully Priced Orders In Excess Of $50.00!
Lesser Orders Within The Same Territories Will Be Charged A Shipping Fee Of $10.00.


If You Prefer To Contact Us By Other Than Email Or Our Order Form, Please Feel Free To At:
(928) 757-7141 - Telephone
(928) 757-3105 - 24 Hour Fax

We Are Located At:
3633 Stockton Hill Rd.
Kingman, Az 86409