Updated April 28, 2023
Welcome To
H2Z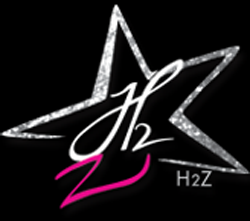 A Division of Pavilion Gift Company

Maid of Honor
Item #73654
$22.00
In Stock Now!
Pomikaze
Item #73667
$44.00
In Stock Now!



Dreams And Rainbows Is Pleased To Offer Free UPS Ground Or U.S. Postal Service Shipping, Within The U.S. Or To APO/FPO Addresses, On All Fully Priced Orders Of $50.00 or Higher!
Lesser Orders Within The Same Territories Will Be Charged A Shipping Fee Of $10.00.
Other Areas Are Charged Actual Shipping By Your Chosen Means Of Delivery.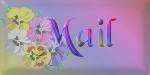 If You Prefer To Contact Us By Other Than Email Or Our Order Form, Please Feel Free To At:
(928) 757-7141 - Telephone
(928) 757-3105 - 24 Hour Fax

We Are Located At:
3633 Stockton Hill Rd.
Kingman, Az 86409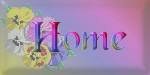 The Icon Above Will Return You To Dreams And Rainbows Home Page. Thanks For Stopping!